In 1955 60 acres of apple and pear orchards at Four Winds were converted into one of the first Christmas tree farms in the Santa Cruz mountains. Maureen Monahan and Greg Lahann bought the farm in 2004 and made it their home.
When we began selling trees in 2004, we were surprised to find how many of our guests had made Four Winds their family Christmas tradition for generations. Every year we look forward to seeing our old friends and welcoming new ones to Four Winds.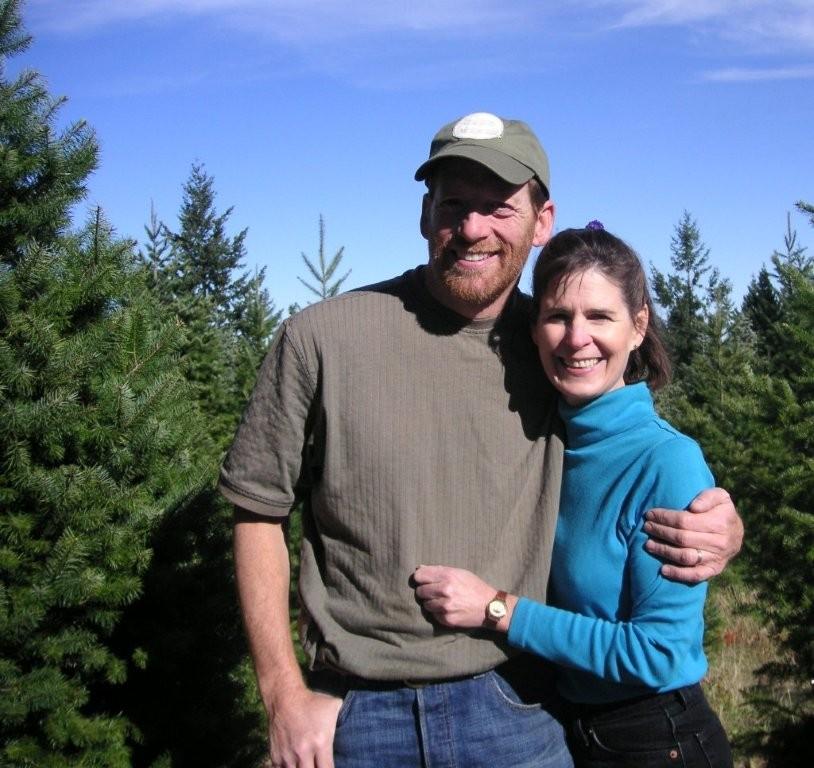 Greg and Maureen
Jerry and Joyce, Greg's parents manage the snack bar where you can find free hot cider, hot chocolate, coffee and candy canes.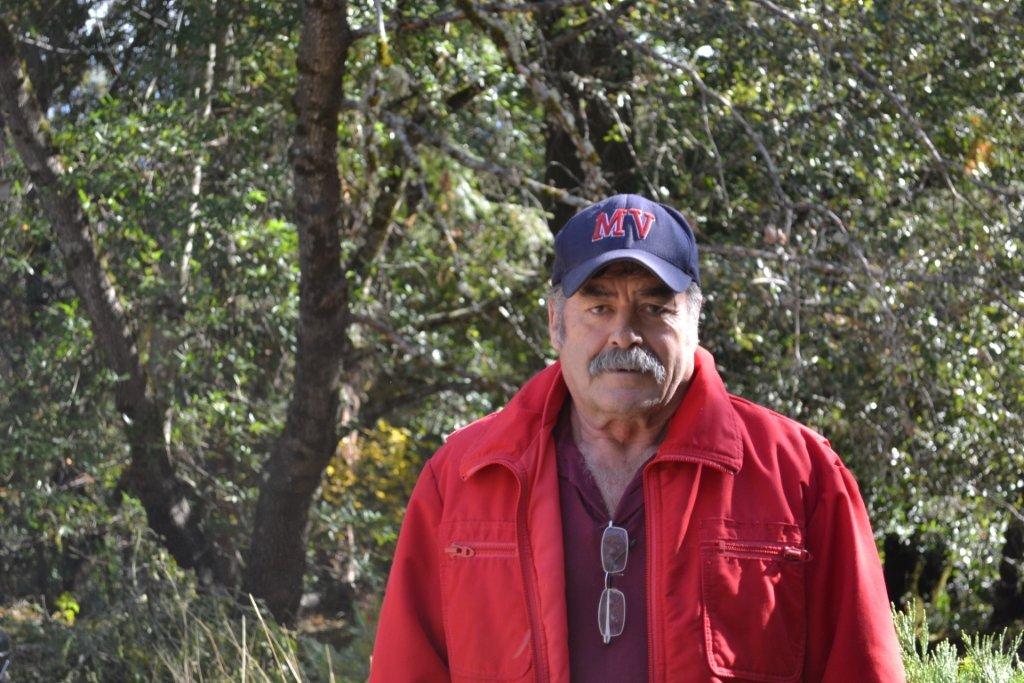 Jose has worked at Four Winds since 2004. He and his wife, Carmen, make those wonderful tamales.


Austin keeps the farm beautiful and can be found helping out just about everywhere.




Daniella has taken over for her big brother, Alejandro, and greets guests at the front gate.


Larry, Daniella's uncle, greets guests at the front gate.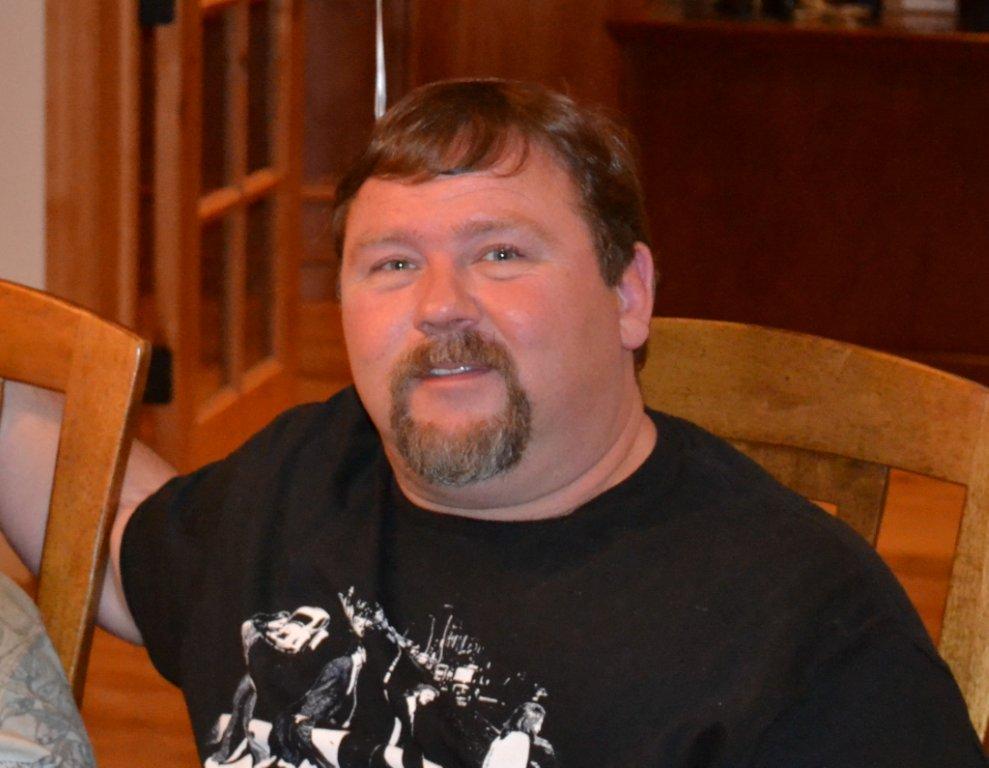 Rob, Greg's brother, lives at Four Winds, and can be seen helping out just about everywhere.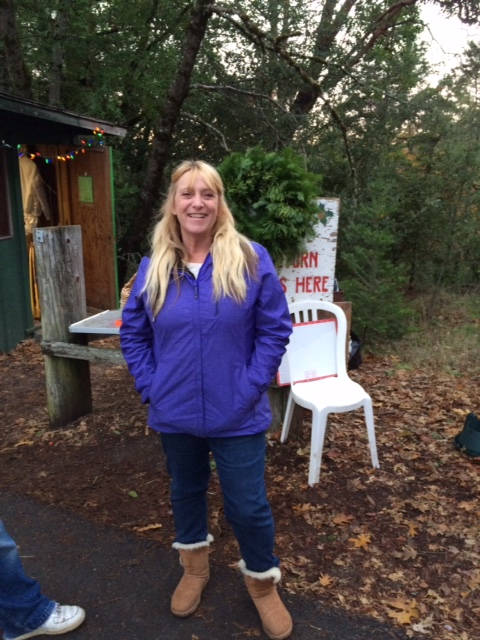 Kim is our good friend and neighbor. She has been working at Four Winds since 2014.